Recycled Plastic Pellets | QC, Ontario and USA
Polymer Recycle Inc boasts a wide range of plastic pellets. Contact us for more information!
We offer a wide range of standard products and are able to provide customized products according to your requirements.
Customized Plastic Products
At Polymer Recycle Inc we offer a wide range of recycled post-industrial plastic pellets able to meet all your needs. Whether you require a standard plastic formula or a more complex compound, our chemical engineers will create a customized product that suits your specific requirements and standards.
Our plastic pellets are also made-to-measure. If you require different dimensions, we can adapt to your moulding specifications.
For customized recycled plastic pellets, call us today!
We are here to accommodate to your needs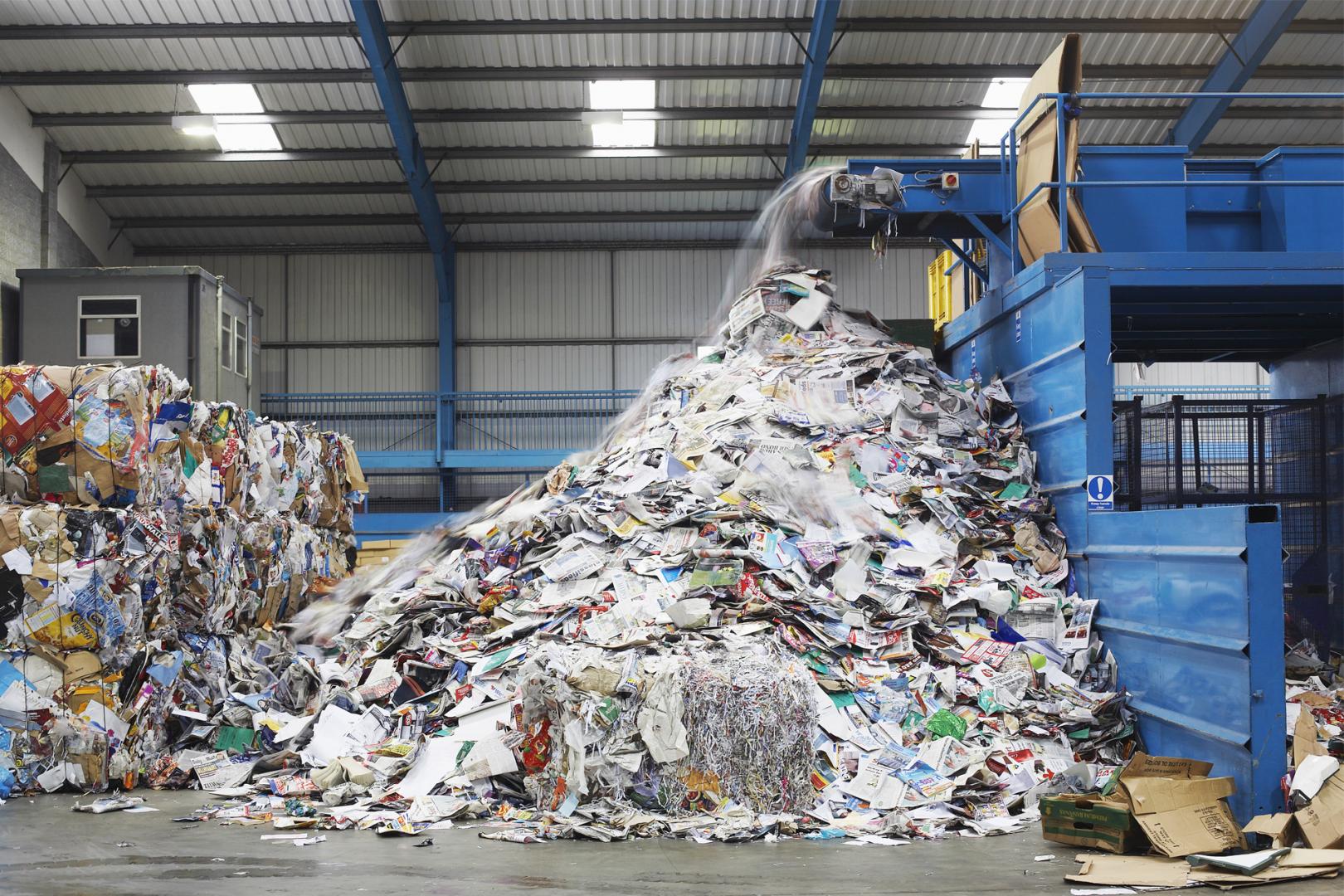 Our Range of Products
Our standard range of plastic includes, but is not limited to:
HDPE – High-Density Polyethylene. This easy to shape, gas-resistant plastic is well-suited for liquid containers holding anything from milk to detergents.
PVC – Polyvinyl chloride. This plastic can be either flexible or rigid and can be used in door frames, flooring, or building pipes.
LDPE – Low-Density Polyethylene. Available in several sizes, this resistant plastic is typically used in films, packets, and garbage bags.
PP – Polypropylene. Whether translucent or opaque, this flexible and light plastic can be used for car bumpers, dashboards, and grease-resistant food packaging.
PS – Polystyrene. PS is a sturdy, transparent plastic that can be coloured and used to create decorative items, disposable plates, CD covers and smoke detectors.
Get in touch today to see how Polymer Recycle Inc can help you!
We boast a wide range of plastics