Plastic Recycling Process | QC, Ontario and USA
Polymer Recycle Inc offers professional plastic recycling services. Get in touch today!
We provide reliable service through every step of the plastic recycling process.
Plastic Recycling Process
After post-industrial plastics have been received and inspected in our plant, they pass through three stages:
Sorting: Our team will organize the different types of plastic into their respective groups. This will ensure that each batch is free from contamination.
Resizing: This stage involves shredding the plastics for easier handling. With shredders and granulators, we will create the shreds that will be used in the final stage.
Compounding: The shreds are cleaned one more time, and then transformed into high-quality plastic pellets that we sell to you.
For reliable plastic pellets, get in touch with Polymer Recycle Inc today
Our team guarantees the best service through every step of the process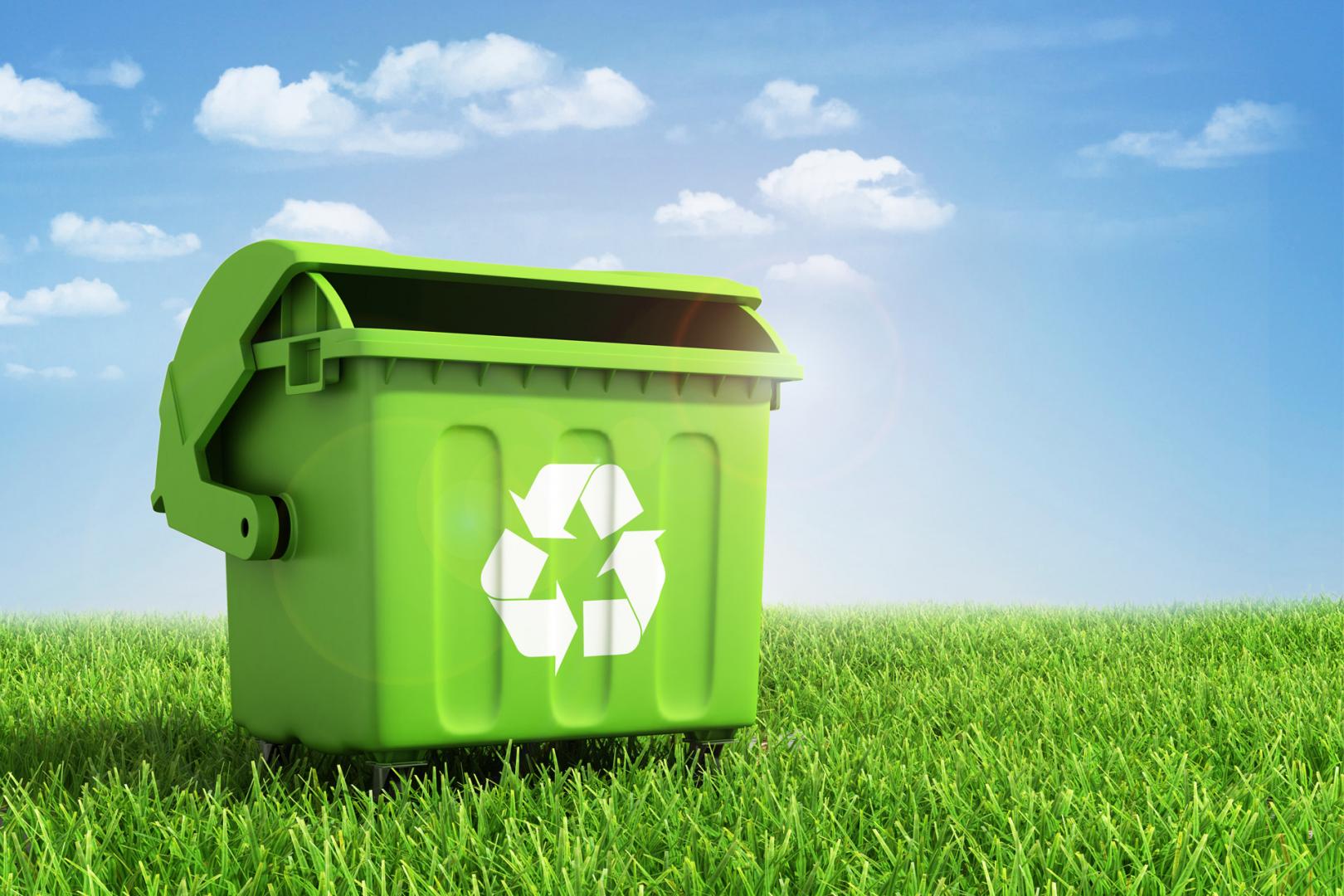 Why Recycle?
At Polymer Recycle Inc, we believe the reuse and recycling of plastics offer various environmentally-friendly advantages, such as:
Saving non-renewable raw materials. Oil, for example, which serves as the base of many plastics is saved when recycling.
Energy efficiency. Our recycling process uses less energy than the production of primary plastics.
Reducing pollution. Landfill and incineration costs are done away with as we recycle all the plastics.
Call us for more information on our plastic recycling process and other services!
Professional and eco-friendly services